Connecting marketing & sales for FMCG businesses
We build programs of work, campaigns and retail activity that drive category growth through our brands. We bring all the marketing tools to the table to maximise physical availability and creative brand building opportunities.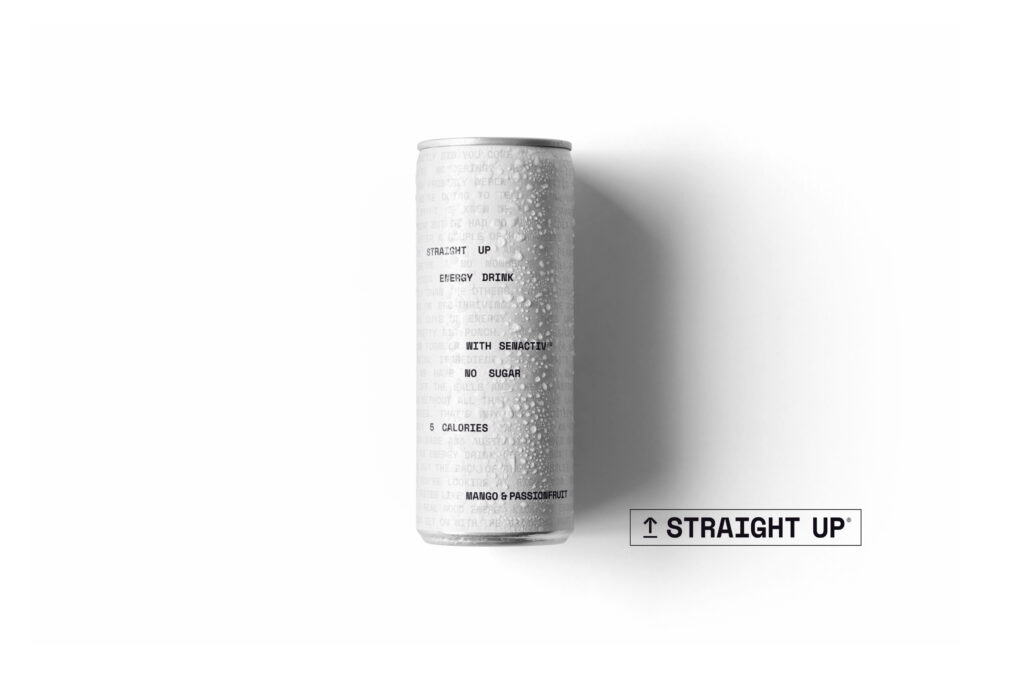 Ask us how we created the brand 'Straight Up' from a retail insight.
Talk to the team about how we help Hey Tiger build retail campaigns through partnerships